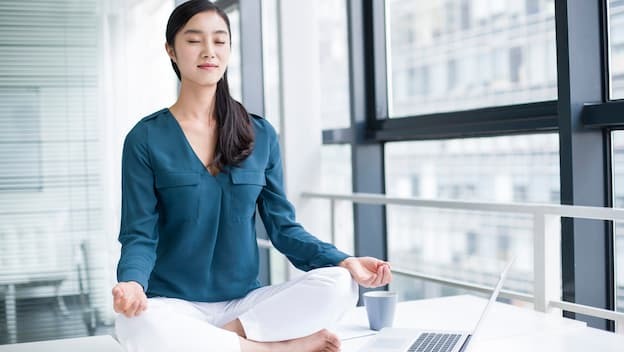 We understand that while we're several months in the new normal, there may still be challenges in the way we go about our daily routines. This is especially true for the working folks who face the blurred line between work and play, day in and day out.
Tough, right? We hear you. But know that we're with you as you continue to pull through, and we remain hopeful that better days are ahead. In the meantime, to help you cope with these times, here are some tips to help put your mind at ease.
Create a workspace reflective of your personality
Whether it be the addition of a scented candle, some soft music playing in the background, or a handy keepsake to remind you of loved ones, these little tweaks to your work routine can keep you comfortable and driven to go about your day.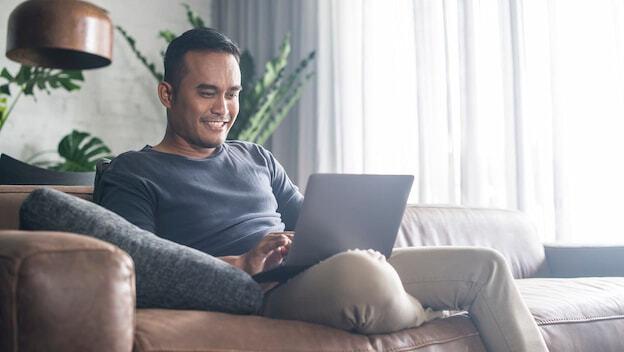 Make time for your health and wellbeing
Try to inject a few minutes in your day for a quick exercise routine or some quiet time to help you dial down your stress level. Keep to a set schedule for these activities. Once engaged in these moments of calm, set your mind on your intentions to rid of distractions or worries.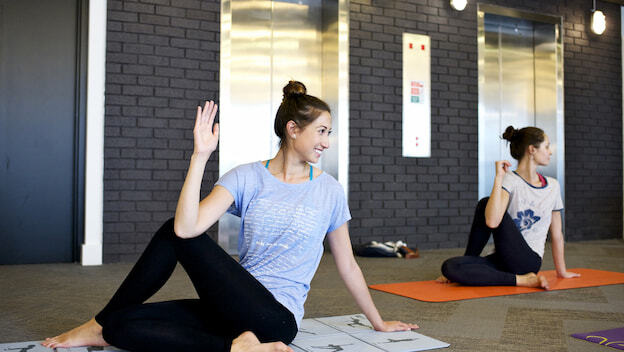 Connect with a buddy, or two, or three
Maintaining social circles is just as important when you work from home as when you are in the office. Continuously building on these connections will leave positive effects on your disposition and overall wellbeing. Find a channel suited to you: a fun video call or a quick ping to a friend's DMs.