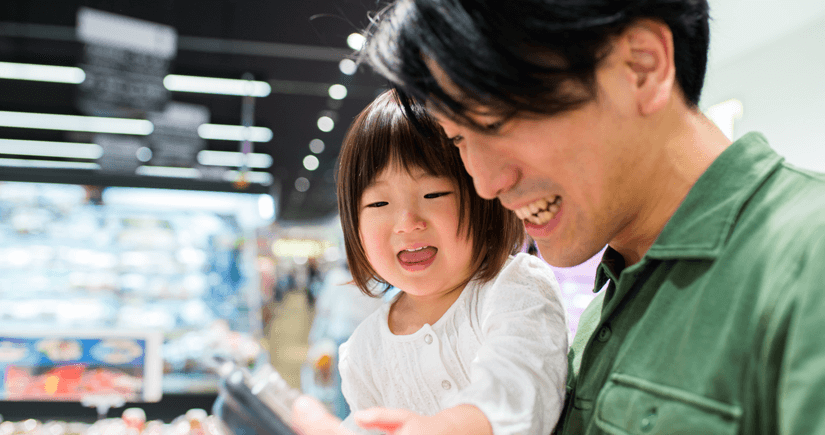 In today's world, you can't help but worry about a lot of things in life because you will never know what's coming. However, when life does hit you hard, you should be happy to know that AIA Health Cover is more than ready to help. From your health and financial security to your family's, this peso-denominated variable life insurance has got it all covered.
What is AIA Health Cover?
AIA Health Cover is the ultimate variable life insurance plan for convenience seekers. This variable life offers a full range of health benefits: protection from major and minor critical illnesses, life insurance coverage, and medical benefits such as hospitalization income and medical expenses coverage. A portion of the product's premium payment will also be allocated for opportunities to grow an account value, potentially building it until maturity.
Why AIA Health Cover?
i. It Has Everything You Need
The AIA Health Cover is one of the best variable life insurance plans because it has all that you need: a combination of life insurance and health insurance that provides coverage for critical illnesses and medical expenses. Designed with your convenience in mind, you can acquire the ultimate protection in a single variable life plan, a single phone call, and a single meet-up with your trusted financial advisor. Hassle-free, as it should be.


ii. It also covers your children
With the addition of medical benefit riders, you can protect your children from costly medical expenses, and subsequently, start planning for their future health funds as early as now.


iii. It Improves Financial Health
With the current world situation, everyone's financial health is at risk. With AIA Health Cover's various benefits such as Major Critical Illness Coverage, Daily Hospital Income and more, the said risks will be significantly reduced. This variable life insurance acts as a financial safety net that prevents financial setbacks, should the worst happen. When you are relatively safer from financial risks as a breadwinner or provider for your family, you are indirectly protecting their future. As AIA Health Cover is one of the best health insurance plans with critical illness coverage that also offers medical expenses coverage and daily hospitalization income, not a day will go by where your family will not have food on the table.
What Does AIA Health Cover Have?
AIA Health Cover provide you with:
Life insurance coverage – lump sum cash benefit for your beneficiaries in the event of loss of life
Major critical illness coverage – lump sum cash benefit paid out upon diagnosis of any of the 57 covered critical illnesses
Minor critical illness coverage – benefit of 25% of your major critical illness coverage paid in advance upon diagnosis of any of the 34 covered minor critical illnesses
Waiver of Premium for Critical Illness – a guarantee that you won't have to pay your basic annual premium, rider premiums (except for medical rider, if attached) and special top-up payments anymore upon diagnosis of a critical illness
Daily Hospital Income –up to P5,000 worth of Daily Hospitalization Income for every day that you're confined, over the course of a year
AIA Vitality – a total wellness program that rewards you for living healthy
In addition, you can add the following to further customize your coverage:
Medical Benefit Rider – a benefit that covers medical benefit riders covers your in-patient hospitalization and medical expenses through the Avega health card. Because of its convenient co-pay arrangement, 90% of the bill will automatically be charged to AIA Philippines so that you will only have to pay the remaining 10%
Payor's Benefit for Death & Disability – a waiver to pay your basic annual premium, rider premiums (except for medical rider, if attached) and special top-up payments in the event of total and permanent disability or loss of life of payor
How Can You Get The AIA Health Cover Variable Life Insurance?