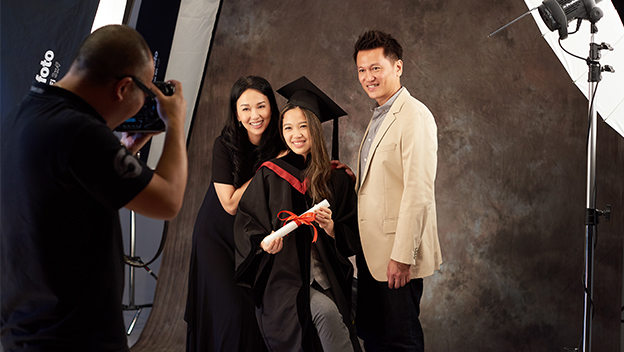 With no warning, your life can change in an instant — accidents, sudden illnesses, financial windfalls, or even the positive things like work promotions, can take you by surprise. Whether the next thing around the corner is bad news or good, you don't want to be caught unawares, without adequate protection from the bad or sufficient preparation for the good.
Take our short test to find out how well you've done your homework for whatever comes next.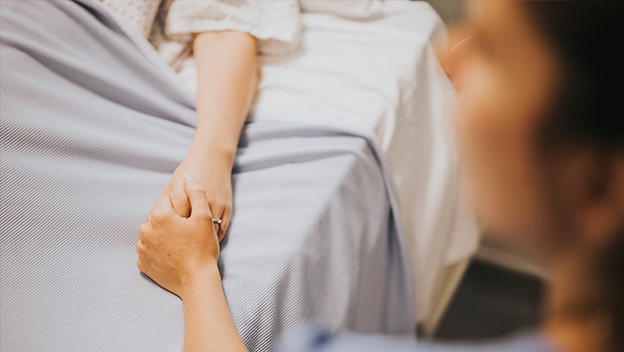 You are not ready to deal!
You tend to respond to life events as they come. Not only does this stress you out, but it also leads you to make hasty financial decisions, such as charging your expenses to your credit cards or constantly borrowing money from friends and family.
To better deal with life's major changes, you need to be prepared. Try to make a list of the major life events or risks you need to anticipate, such as critical illness or a death in the family. Also, list down your specific life goals in order of importance. This way, you know exactly what you want and need at every stage of your life.
Get protection as early as you can so that you are prepared for life's surprises. AIA Philippines' life insurance products can help you prepare the basics through different plans tailor-fit to your needs. If you want all-in protection, AIA All-In-One has you covered. It is a comprehensive life insurance plan that protects you against the four major risks in life—untimely death, accidents, disability, and critical illness.
AIA Future Builder, on the other hand, makes your savings work for you. Family Secure, a high-value life insurance plan, is another option which can be converted into a retirement plan for when you are older. Both of these are powered by AIA Vitality, a total wellness program that rewards you for living healthy to motivate
You might be vulnerable in some areas.
While you're somewhat prepared, you still need to address several protection gaps in your life. Clearly, you prioritized certain areas such as your family's savings and emergency fund. However, in your quest to prioritize, you might have left you and your family vulnerable in some areas.
Identify the areas in your life which might have protection gaps. For example, have you saved enough money for your children's education? Do you have health or life insurance for when you or one of your family members is hit with a critical illness? Life might not be stressful right now, but you can feel even more at ease with just a little more foresight and preparation.
AIA Critical Protect 100 can protect you against 100 critical illnesses, starting from age 0 to 100. Additional riders improve your coverage against gender-specific cancers and offer an option to receive yearly recovery benefits.
AIA Med-Assist lightens the potential burden of hospitalization by offering a medical benefit that covers up to 90% of in-patient expenses for a yearly maximum of P4,000,000 depending on the package you use; plus Daily Hospitalization Income that awards beneficiaries up to P3,000 for every day that they're confined, over the course of a whole year.
Finally, AIA Future Scholar offers guaranteed education benefits for your children at an affordable minimum premium of PHP 20,000 paid annually.
You are fully prepared for life's surprises!
Congratulations! You are fully prepared to deal with life's major challenges and surprises. You have covered all your bases—from savings, investments, health and life insurance, down to your children's college education, and even your much-awaited retirement.
To ensure continuing success, invest in a product like AIA Philippines' Future Protect to supplement your retirement—it not only grows your money through expertly managed funds, but also ensures cash pay-outs for you and your loved ones should the unexpected happen.
Indeed, you are the envy of your contemporaries. With much foresight, you have anticipated and prepared for major life changes ahead of time. Not only are you prepared, but you are also relaxed and ready to enjoy the best things that life has to offer.
Dealing with major life changes is no walk in the park. But with enough preparation, and with the right plan to go along with it, you can face the different stages of life with confidence and enthusiasm. At AIA Philippines, we can help you prepare for life's major moments. Find out more about AIA Philippines' different insurance products, to help cover your every stage of life.