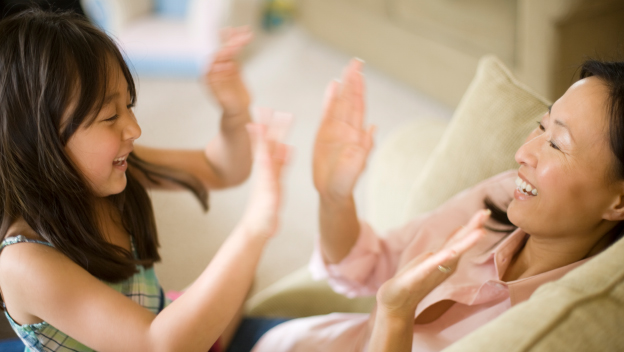 Financial security and preparedness are key to weather the challenges brought by life's uncertainties. The probability of losing jobs, not having enough savings, having your family member or yourself falling seriously ill — these things are undeniably the main concern of every Filippino household which our newly launched AIA Future Builder can lend a hand in. With AIA Future Builder, your loved ones will receive your life insurance coverage should the unexpected happen to you.
What is AIA Future Builder?
AIA Future Builder is a 4-in-1 variable life peso-denominated plan that offers life insurance coverage for individuals in need of basic insurance, which provides financial protection for you and your family. Apart from that, our robust insurance plan also paves the way to grow your savings! Essentially, it maximizes your savings potential with the option to diversify your portfolio through locally managed and globally exposed funds. For maximum safety and protection for your portfolio, the plan also provides additional benefits through optional riders such as Total and Permanent Disability (TPD) and Personal Accident. Not only will you be ready for unexpected situations, but you can also continue to build a secure financial future and pursue your life goals. If you think that's impressive, AIA Future Builder is further integrated with the total health and wellness AIA Vitality program which you can receive rewards and other benefits just by staying healthy!
Why AIA Future Builder?
i. It Maximizes Your Savings Potential
If you're looking for ways to grow your savings, AIA Future Builder might be the plan for you! With the help and professional guidance of credible fund managers and financial experts, your account is ensured to be balanced in a way that will grow your portfolio better than other instruments. In other words, you are building your wealth for retirement or any unforeseen circumstances optimally for a secure financial future for you and your loved ones.

ii. It Offers Life Insurance Coverage for Unexpected Events
Signing up for our Future Builder comes with family financial protection in mind. When the unexpected happens to you, you can be sure that your dependents can have something to lean on. The coverage amount is either your policy face value, your total account value or a minimum guaranteed death benefit, whichever is higher.
iii. It Is Integrated With the AIA Vitality Program
Not only does AIA Future Builder has your financial planning at heart, the 4-in-1 life insurance includes science-backed health and wellness AIA Vitality program, wherein you will receive increased benefits, coverage, rewards and an additional loyalty cash bonus as you walk, exercise at the gym or at home. Staying active and healthy has never been more rewarding!
iv. It Provides Flexibility to Add Optional Benefits and Riders
This means that you can add optional benefits to your plan for additional protection, which includes any or all of the following: Total and Permanent Disability Benefit and Personal Accident Benefit whereby you are entitled to pay-outs should events like these happen. Available in 5-pay, 10-pay or pay-to-age 65 options.
Get to Know More About AIA Future Builder Today
AIA Philippines' financial advisors are more than happy to walk you through AIA Future Builder and other insurance plans to aid in your financial planning. Reach out to us by phone (02-8528-2000) or our Facebook page