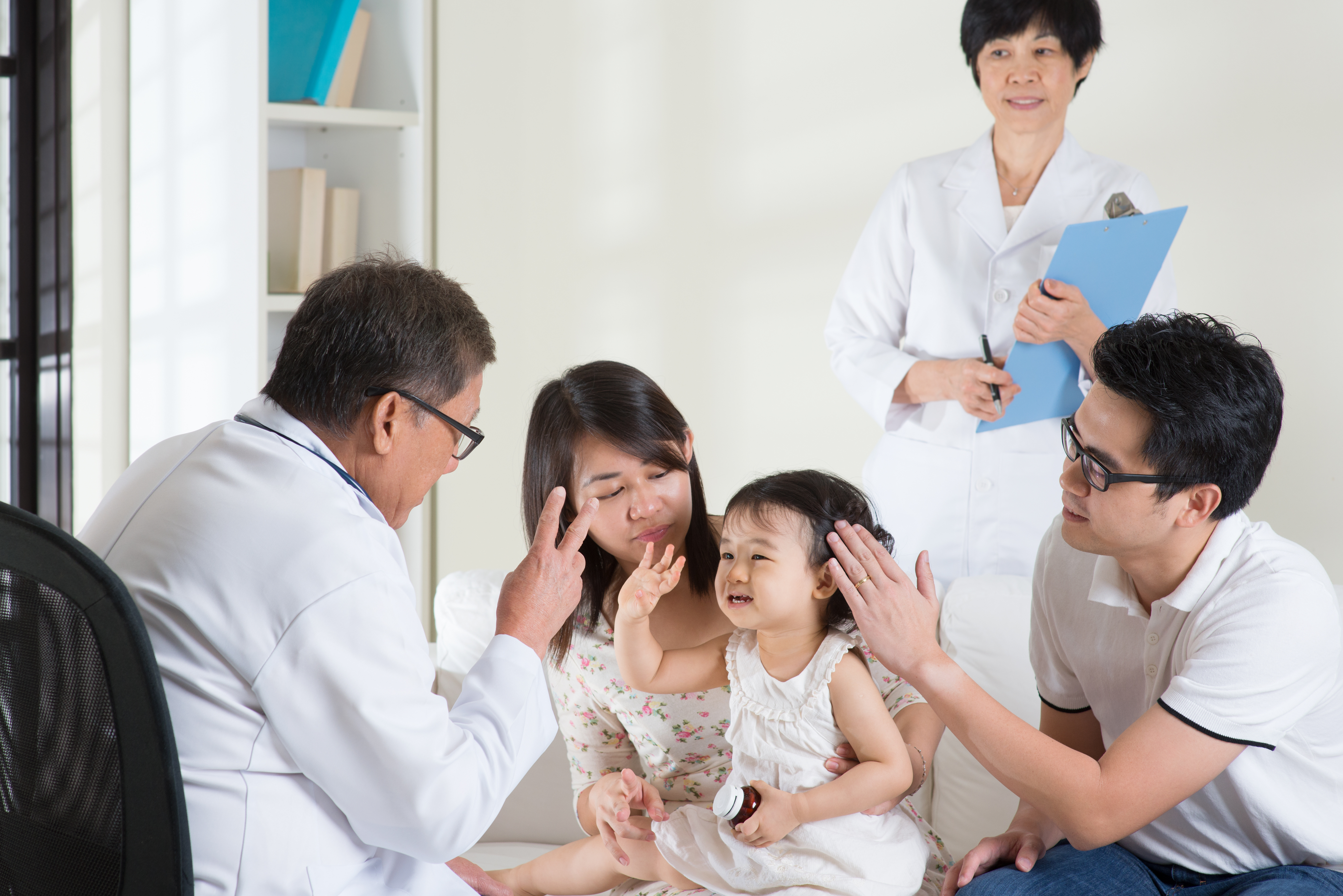 Most families are one accident or health emergency away from financial disaster: Savings wiped out, kids transferred to cheaper schools, and homes downsized drastically–especially now that hospital fees have become more expensive.
Health concerns, ideally, should be covered by your insurance–whether life insurance or HMO coverage – so you don't have to dip into your savings meant for your children's education or future home. So, how do you build a powerful emergency hospital fund? Below are three things to consider.
Room and Board
These cover costs for sleeping accommodations and meals (not inclusive of medicines and consultation fees). In the Philippines, these can go as low as PHP 200 for public hospital wards to upwards of PHP 5,000 a day for private facilities. For long stays, this alone can quickly deplete your savings.
ER and ICU Expenses
Costs from emergency room visits and confinement to ICUs can go up to hundreds of thousands that your regular HMO can't cover. Combined with room and board expenses, this can get overwhelming.
Long-term Care
If a diagnosis of chronic illness or disability requires long-term care afterward, this may mean that the patient wouldn't be able to earn a living. Without the capacity to work, especially if the patient is the main breadwinner, how would the family cope with the ensuing loss of income?
Introducing AIA Med-Assist
AlA Philippines' newest plan can address all three while also providing you life insurance in the event that the unexpected happens.
AlA Med-Assist is a co-pay plan that covers 90% of in-patient expenses and can shoulder up to PHP 4,000,000.00 annually. And, every day that you're confined over a course of a year, the plan can pay out a Daily Hospitalization Income of up PHP 3,000 to offset the income loss you may experience. Plus, the plan is integrated with AIA Vitality so your daily hospital income and life insurance can even increase by up to 50% when you engage in this wellness program.
Protecting your family against emergencies doesn't have to be daunting, especially if you start early. Take that first step now and learn more about AlA Philippines' various insurance products.
Thinking of expanding your personal HMO coverage? Head on over to MediCard Philippines, one of the leading HMO companies in the country and now part of the AIA Philippines family.