Life and Health Insurance VS HMO
What's the Difference?
Do you enjoy health insurance benefits through your employer's HMO (health maintenance organization)? That's awesome, especially if the card covers a dependent like your parents. However, company HMOs may have limited coverage depending on your company designation and it is tied to your current company. When you leave, your HMO benefit goes as well.
So, what's a young professional like you to do?
The most prudent action is to supplement your protection through insurance with health coverage. Read on to see how Life Insurance can make your protection more robust.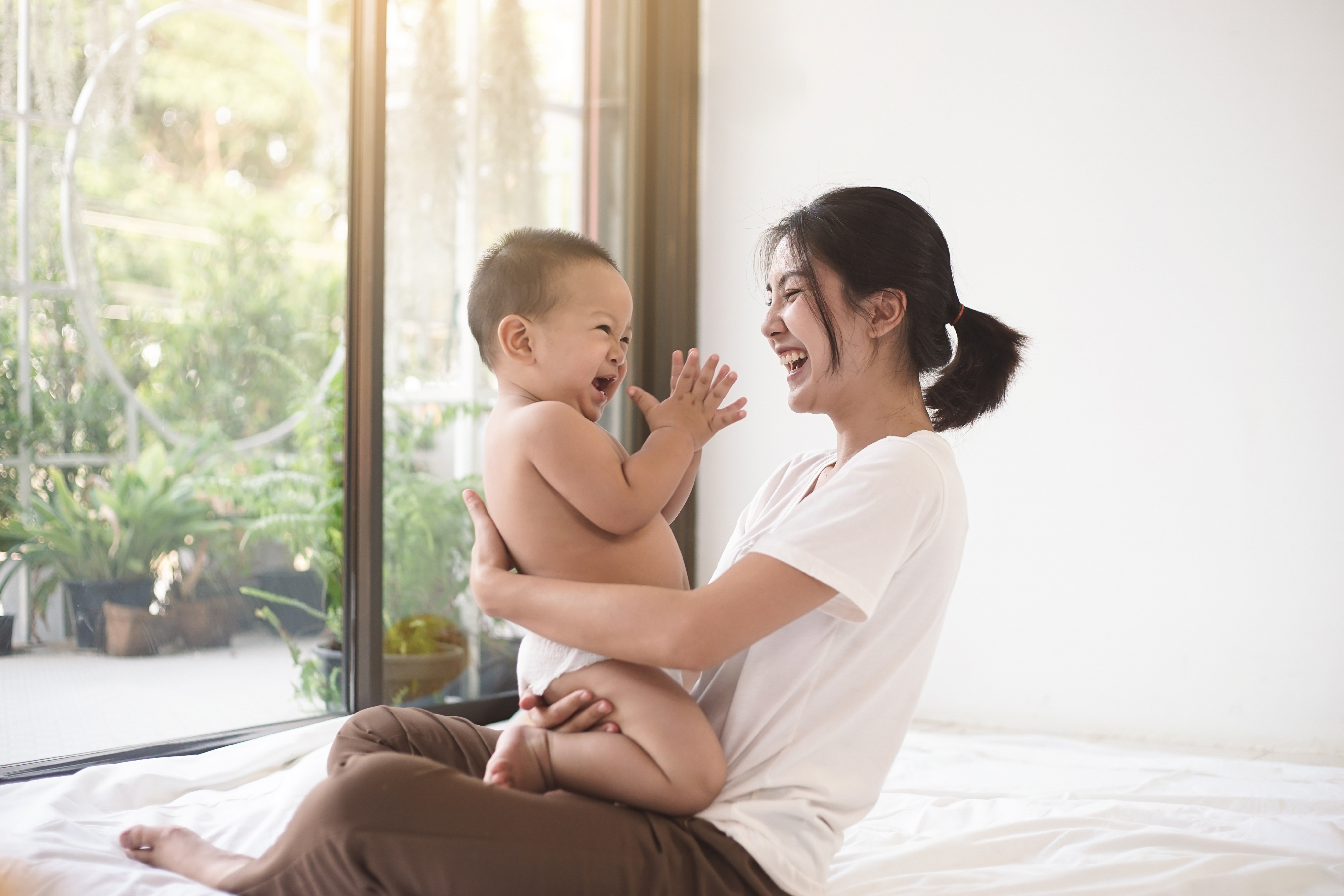 Benefit availment
HMO
It works by charging your hospital bill against a yearly amount set by your HMO. HMO benefit availability is limited across their network of doctors and hospitals.
INSURANCE
Upon diagnosis of an illness defined in the policy, you will be given a cash lump sum so you can choose your own health care facility or doctor.
Coverage Age
HMO
You are usually covered until age 65.
INSURANCE
Most policies will cover you until age 75 and some can even offer coverage until age 100.
Daily hospitalization
HMO
Your room is covered and its type is dependent on the provision of your HMO.
INSURANCE
Depending on your plan, cash is provided on a daily basis to offset income loss due to hospitalization.
Premium
HMO
Your HMO is annually renewed so your premium may change annually too as you age or based on your history of availing your HMO benefits.
INSURANCE
Your premium is decided upon when you avail of a plan and is fixed throughout its life.
Where your HMO falls short, your insurance with health coverage can supplement. In fact, while your company HMO gets terminated when you leave your company, your life insurance stays with you as long as you're paying your premium, ensuring that you are protected against life's risks.
It's not really insurance vs HMO. Ideally, you need both. Your health card can help with regular medical expenses, while insurance with health coverage can step in for more serious cases like critical illnesses and accidents.
AlA Philippines provides a suite of comprehensive life and health insurance you can choose from depending on your need:
CRITICAL ILLNESS COVERAGE
AlA Critical Protect provides a lump sum should you contract one of the 100 critical illnesses stated in your policy.
ACCIDENT COVERAGE
Accidents often exceed health card coverage too; you'll be grateful to have the more comprehensive accident coverage from insurance products like AlA All-in-One.
LIFE INSURANCE
Of course–while we do not wish it–in case something happens to you, your life insurance policy will pay out a cash benefit to your beneficiary to help them recover financially.
Thinking of expanding your personal HMO coverage? Head on over to MediCard Philippines, one of the leading HMO companies in the country and now part of AIA Philippines' family.