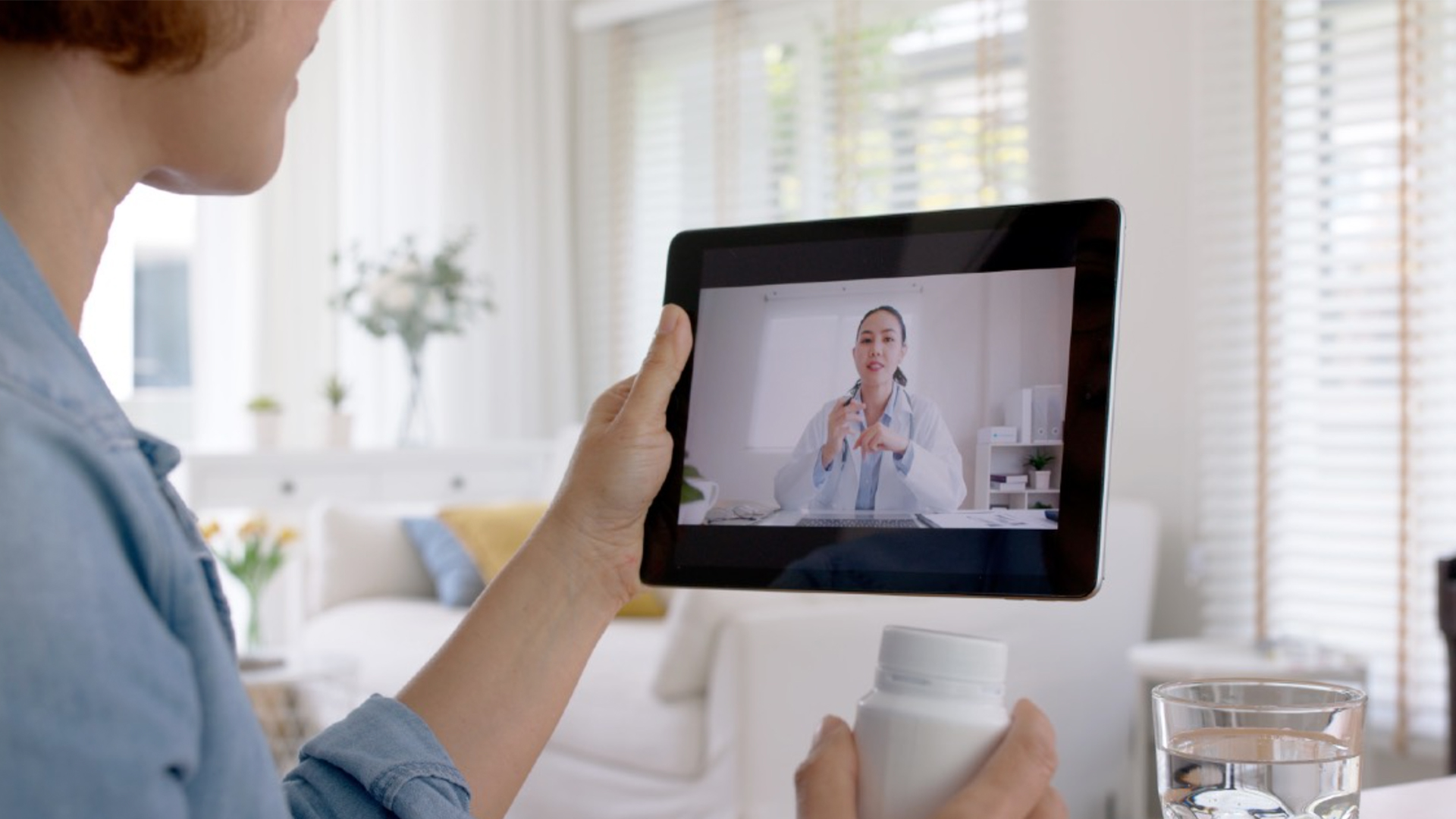 The idea of telemedicine has been around for 50 years as a way for hospitals to service patients living in remote locations. But when the pandemic hit, teleconsultation suddenly became an integral part of the healthcare system because it provided people with an easier, more convenient way to speak with their doctors. Now, teleconsultation is more common than ever, with numerous apps and systems in place to make it easy to consult from home.
While teleconsultation cannot completely replace face-to-face visits, being able to speak to your doctor online for an initial consultation can save you a lot of time and effort. So, to ensure you get the most out of your session, here are a few things to prepare to make sure your appointment goes smoothly.
Have essential info ready
Have the following information ready or message them to your doctor ahead:
A list of medications you take
Major illnesses and surgeries you've had before
Your current medical issue and your symptoms
Illnesses that your family members have had (ex. diabetes, cancer, heart diseases, etc.)
These speeds up the doctor's diagnosis of your issue by supplying more information that can help prevent a misdiagnosis.
Write things down
Most people get a bit anxious before a doctor's appointment, which could lead to them forgetting vital information. Make a list of questions you want to ask your doctor for easy reference during your appointment. Take notes during the call so you don't forget the things your doctor tells you. If you can make a recording of the call, do so, but don't forget to ask permission first.
Find a comfortable spot in your home
Look for a quiet place to make the teleconsultation. Make sure you are in a well-lit area, and your internet connection is stable. Your doctor may ask you to point your camera towards your symptoms so make sure you can do that easily.
Check your equipment in advance
Don't forget to check if all of your equipment is working, and if technical issues happen during the call, have alternative means to continue the teleconsultation.
Avail of your teleconsultation service
If you're an AIA Philippines or BPI AIA policyholder, don't miss out on your free teleconsultation service with My AIA! You get one FREE consultation per year, then special rates for succeeding appointments will apply.
Maximize your current plan by exploring the benefits of My AIA to help you live better, protect better, and get better.
Not an AIA policyholder yet? Find the perfect plan for your needs at Premier Life Insurance Products and try the Liv Financial Needs Calculator to get you on the right track