For a large number of people, finances and anxiety go hand in hand. Breadwinners constantly worry about not having enough, or not being prepared for circumstances such as redundancy, accidents, disease, and death. How will the family survive? How will one cope if such a situation arises?
Though such misfortunes cannot be completely prevented, there are ways to mitigate their impact. We've put together a roadmap that lays out the best way to save money for future events—both good and not-so-good—so at the very least, you can put your anxiety to rest.
See Where You're Headed—Then Set Goals
In the early phase of your financial life, you will be focused on establishment: your career, your family, mapping out your goals and your plans for the future.
Clarity is important: what are the non-negotiable things for you? You can have short-term goals and long-term goals but the important thing is to map them out so you can easily create achievable steps on the way to your objective.
You Need a Budget
Since you already know your goals, make sure that you are aware of exactly how much money you have, and how much should go to each one. In short, have a budget: the best way to save money for future purposes is to allocate your income habitually.
The simplest budget you can draw up allocates your income into three "baskets:" one for your needs (like bills and groceries); one for your financial goals (like building an emergency fund or investments); and one for your wants (like a new cellphone or weekly date night).
The "50-30-20" rule proposes a healthy balance for each "basket": 50% should go to your needs, 30% to your wants, and 20% to your savings and investments. The percentage proportions represent a healthy balance between needs, wants and future investments, but the ratio can (and should) be adjusted to match individual life circumstances.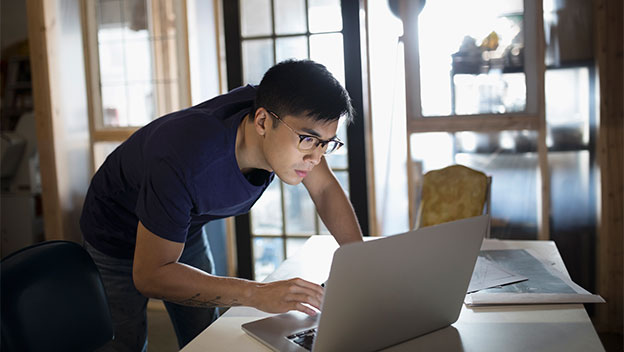 Discerning Your Needs
When allocating for your needs, make sure to account only for the things you need to maintain your everyday life. These include your rent or mortgage, your utilities, and groceries.
What people don't think about right away would be insurance and health care, but these should be part of the basic things you spend your money on because these provide a safety net in case the worst occurs.
Families with life and health insurance, for example, wouldn't need to cut down on their future plans and goals when expensive emergencies happen: insurance protects their investments and savings, as they wouldn't need to dip into them when the breadwinner gets sick.
Take AIA Philippines' AIA All-In-One Policy for example. It covers all the bases by providing essential protection against four major risks: untimely death, accidents, disability and critical illness.
For starters, the life insurance coverage through this plan amounts to P1 million pesos, 100% of which will go to the beneficiaries in case of an untimely death. All for less than the cost of a daily Starbucks coffee: a healthy, 32-year-old non-smoker will be able to avail this plan at less than 100 pesos per day. If you set aside this amount for 20 years, you will get P5 million worth of claimable benefit against the four major life risks.*
Shop around for a plan that offers the right balance of cost and coverage; if you can't get it right the first time, adjust your budget and your goals accordingly.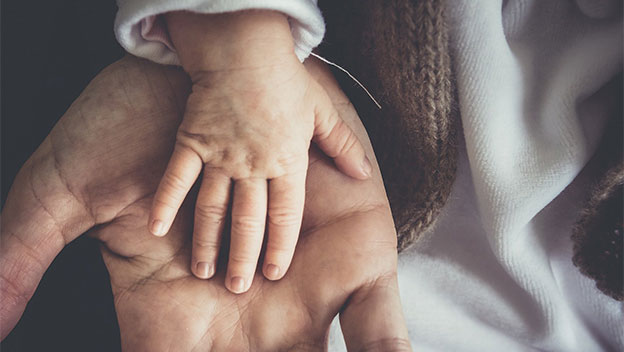 Saving For the Future
Just because you have money in the bank doesn't mean you're fully secured. Inflation will depreciate your savings and emergencies might make a dent in your nest egg. For better protection, always make sure to allot a portion of your income to investments or long-term savings plans.
Certain life insurance plans, such as AIA Future Builder, doubles as a savings plan as it has high savings potential. The premiums you pay are invested in funds, allowing you to earn bigger savings over time. You can use this for your retirement or other long-term goals.
Look into investing as a means of passive income, too. Your investments can serve as one of multiple income streams; the more you diversify your income, the more secure you are in case one source suddenly dries up.
Securing your future need not be a chore or an anxiety-filled task. If you take the time to plant the roots of your own financial tree properly, in time you will be able to step back and watch it grow.
If you still need ideas about the best way to save money for future needs, we're here to help. Take a look at our different financial packages and let us help you find the plan that best suits your needs.
Notes:
*Payment of benefits is subject to the terms, conditions, definitions, exclusions, and limitations found in the policy contract.