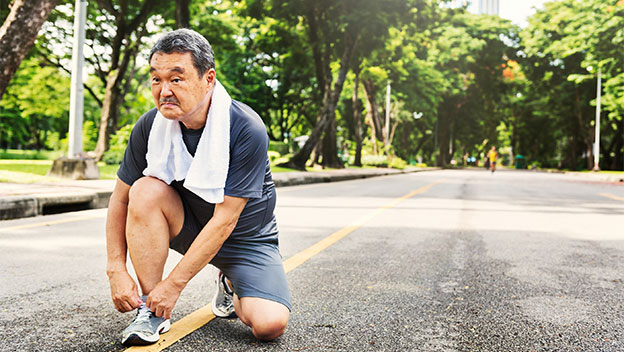 Retirement brings to mind images of relaxing by the seaside or in a provincial farm. Unfortunately, Filipinos save only 3.6 months' worth of wages for retirement. It doesn't take a genius to see how that won't last very long once you've taken your last paycheck.
The Philippines, unfortunately, is also said to have one of the worst retirement systems globally. Government and company pension plans are not enough to cover financial needs after you leave the workforce. Proper retirement planning is really up to the employee.
This means you should start thinking about retirement as early as age 30!
It seems counter-intuitive, doesn't it? You still have 30 years of active employment ahead of you. Why worry about something so far off? This is also because this is also when you have the financial flexibility to consider retirement plans. You don't want to wait until crunch time before preparing for retirement.
So what things should be ironed out before age starts creeping up? Here are some retirement planning steps to take based on collective years of experience.
Calculate how much you need.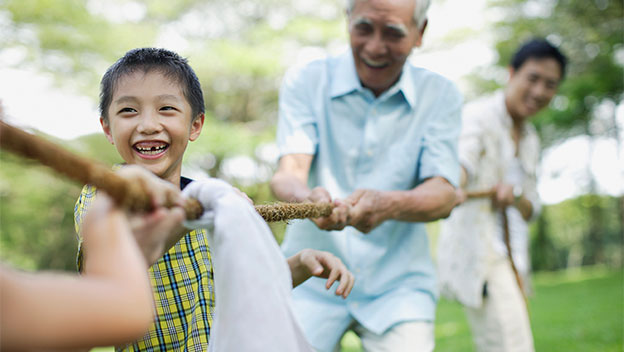 Manage your expenses today.
It only makes sense – the less you spend, the more you save. Make some lifestyle changes and put your savings towards your retirement fund. Managing your expenses and lifestyle choices today also prepares you for a simpler, less costly life after retirement.
You won't feel like you're suddenly downgrading because the cash isn't coming in. You're simply continuing the kind of life you've always enjoyed, whether employed or not.

Set a monthly savings target and stick to it.
Once you know how much you need by the time you're 60, create a monthly plan to save towards that goal. Factor in salary increases and promotions – as you go up the corporate ladder or generate alternative income streams, you should put aside more money for your future. Review your retirement savings plan every three to five years.
Start putting money into investments.
They say that the average person works for money, but that the smart person makes money work for them. Once you have a sizable amount in savings, explore ways to invest that money and make it multiply.
The reality is that you won't be able to save for retirement as quickly as you would like to. Family emergencies happen, you get sick, or maybe you need to spend on your wedding. (Congratulations, by the way!)
So how can you help your savings catch up with your retirement plan? Try different investment vehicles to diversify your money. Did you know that there are also life insurance plans that have an investment component? Not only are you giving your money better potential to grow, but you're also protecting yourself from unforeseen circumstances that can otherwise drain your savings!
Explore more ways to help your money grow and get financial protection with AIA Philippines' versatile plans. There's one that will surely fit your needs and your goals.